hello there!
Welcome to the Fun of Kayaking!
Équipements
Nous mettons à disposition l'ensemble de ces équipements.
Kayaks de mer
Kayaks insubmersible
Canoës C2
Kayaks de descente
Kayaks de slalom
Kayaks de course en ligne
Canoé C9
Machine à pagayer pour l'hiver
Les gilets de sauvetage sont fournis
Enfant de 7 à 18 ans : 70€/an
Adulte : 110€/an
Brevet de natation de 50m
Certificat médicale d'aptitude à la pratique du sport
[/cq_vc_draggabletimeline][/trx_section][/vc_column]
Never Kayaked Before?
We can help you! We have a brand new fleet of whitewater kayaks and gear available to rent. All rentals are available for day trip or multi-day trips.
2016 KA Lesson Registration OPEN!
What's new
Our Blog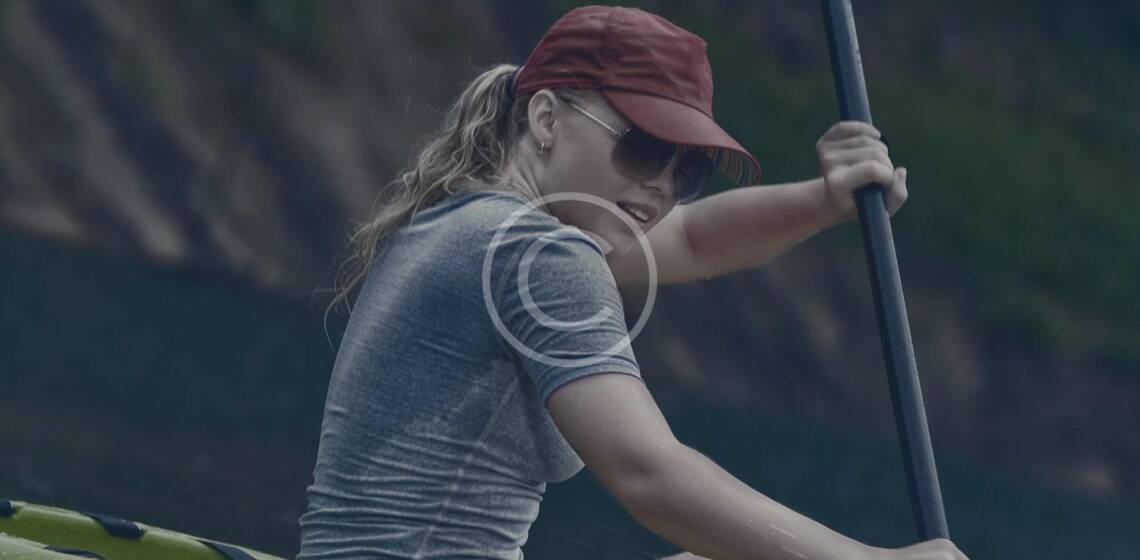 Lorem ipsum dolor sit amet, consectetuer adipiscing elit. Praesent velum molestie lacus. Aenean nonummy hendrerit mauris. Phasellus porta. Fusce suscipit varius mi. Cum sociis natoque penatibus et magnis dis parturient montes
Read more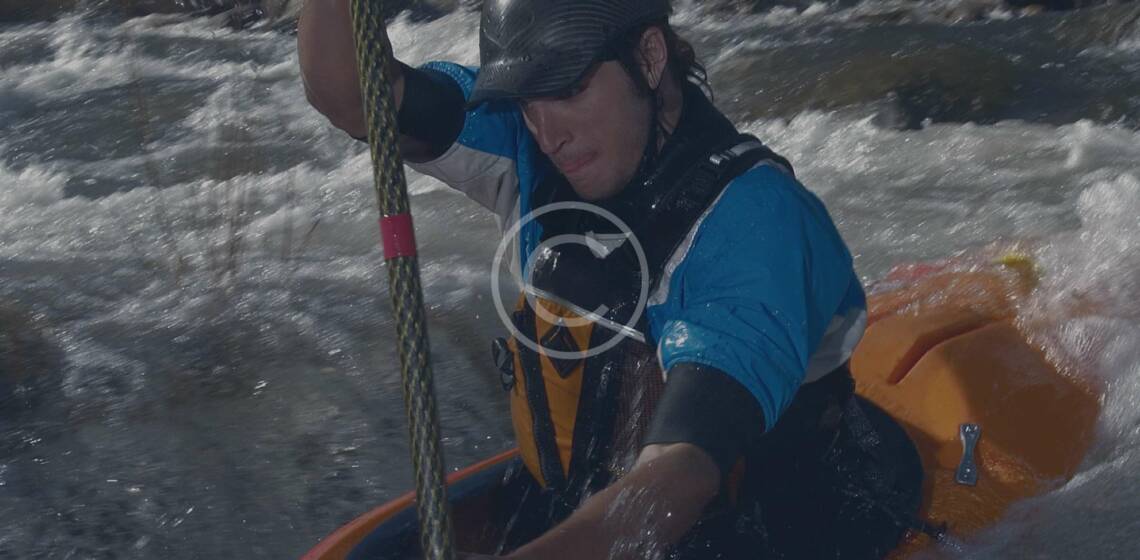 Lorem ipsum dolor sit amet, consectetuer adipiscing elit. Praesent velum molestie lacus. Aenean nonummy hendrerit mauris. Phasellus porta. Fusce suscipit varius mi. Cum sociis natoque penatibus et magnis dis parturient montes
Read more
[trx_widget_instagram demo= »1″ demo_files= »%5B%7B%22image%22%3A%22318%22%7D%2C%7B%22image%22%3A%22174%22%7D%2C%7B%22image%22%3A%2238%22%7D%2C%7B%22image%22%3A%22187%22%7D%2C%7B%22image%22%3A%22117%22%7D%5D » columns= »5″ links= »none » follow= »1″ follow_link= »https://www.instagram.com/kayaking2016/ »]